Hello, and welcome back to Spilling Cocoa! Over the next few months I hope to bring you some of the best and funniest humorous poems in the country, I've had a fantastic few months off, touring the UK with my spoken word show In the Glare of the Neon Yak, and now I'm back and eager to receive submissions.
If you would like to submit to Spilling Cocoa, please send up to three poems and a brief bio to robertgarnhampoetry@hotmail.co.uk . Due to technical difficulties, the previous email is no longer active. This is due to the fact that I mislaid the log in details.
Thank you all so very much for your patience, and feel free to submit away. I'm aiming to have three poems published a week.
All the best,
Robert Garnham, Editor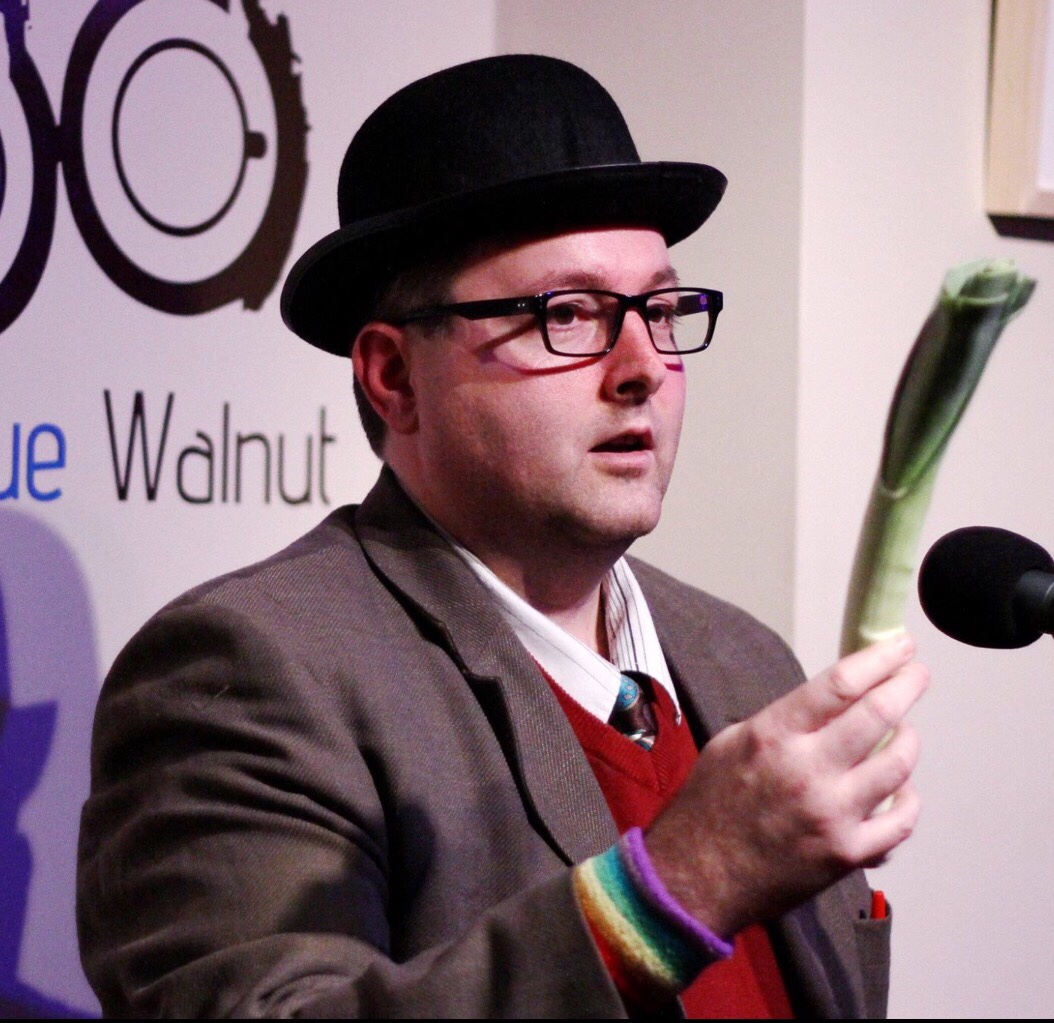 For details of Robert Garnham, please visit https://robertdgarnham.wordpress.com