Predictive Text
I am not really a fanbelt of that predictive text
It's giving meat loads of grief
I would steal a manuel on how to correct it
If only I was a thief.
I've spoken to the staff at the phone shop
Who Canterbury help me with my plight
At one point I threw the phone at them
Saying "take bacon your pile of shite".
I know I am getting on a bit
And technology is not my thing
But I need a phone that when someone needs me
The bugger will vibrate and ringworm.
The mobiles now are very light
Where as my old phone's made of stone
I don't have a camera or any apps
I only use it as a phonebox.
Everything's typed out in full
No abbreviations or emoji face
Every full stop and comma
Is in the right placebo.
Should I invest in a hands free kitten
For when I am out on the road?
I feel like going back to a more reliable system
Good old morsel code.
Nigel Lloyd lives in rural Donegal and has had poems published in several magazines
From Crannog to Progressive Rock Magazine, he also had a poem featured on
BBC Radio Ulster Soundscapes programme and was a finalist in the
Bring your Limericks to Limerick competition 2018 and a finalist in
The Piano Academy of Ireland Limerick competition 2021.
www.nigellloydpoet.com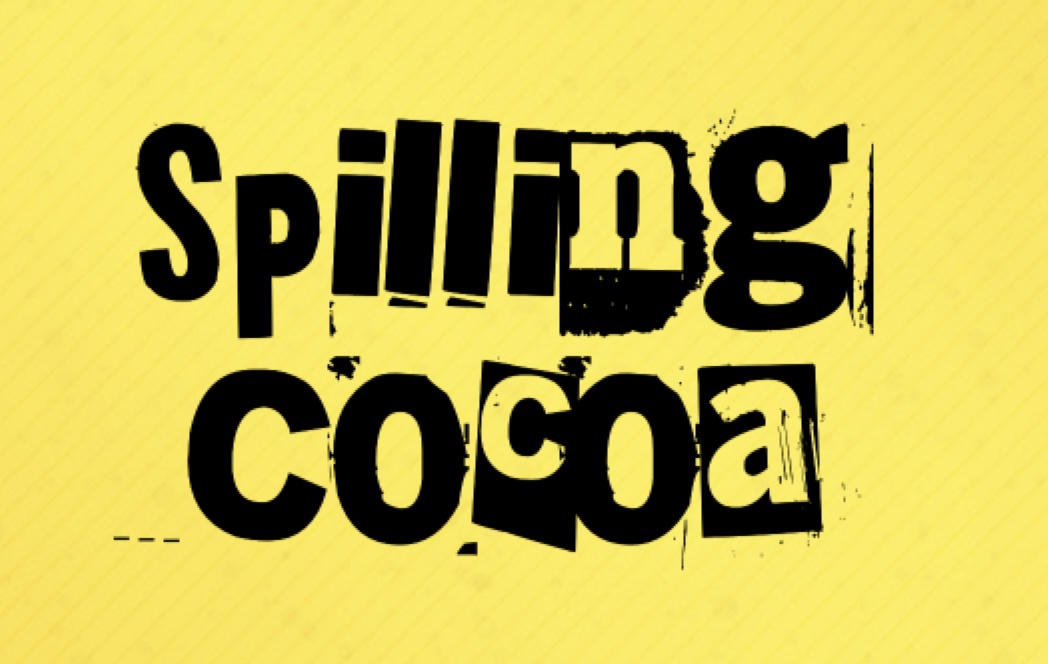 ---
---